Share Your Thoughts With Me in a Live Chat Session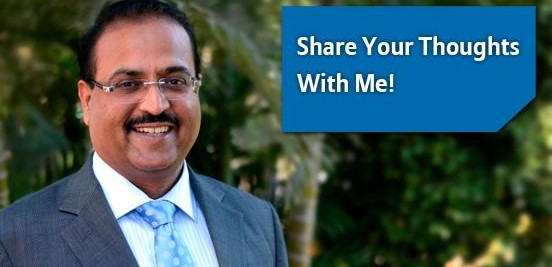 It has been our endeavour to be a sustainable company that delivers value to customers. When it comes to where we want to be, we can still do better. We cannot achieve this without your feedback, which is why I would like to invite you to a live chat with me.
Details of the chat event
Date:
5 June 2013
Time:
11:00 a.m. – 12:30 p.m.
Chat Link:
http://apps.bajajallianz.com/ceochat/chat-index.php
You can also register for the event by entering your details below. This will enable my team to send you a reminder prior to the chat session.
I look forward to hearing your views!
About the author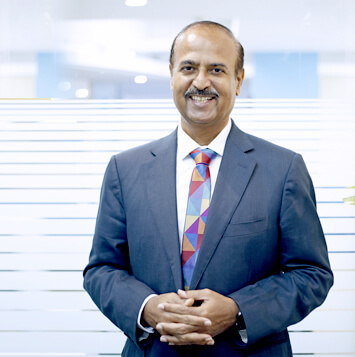 Tapan Singhel is the MD & CEO of Bajaj Allianz General Insurance Company Limited. This blog has been initiated by him so that he can directly interact with all the valuable customers and employees of this company.
Conversation on Twitter
Most Popular Articles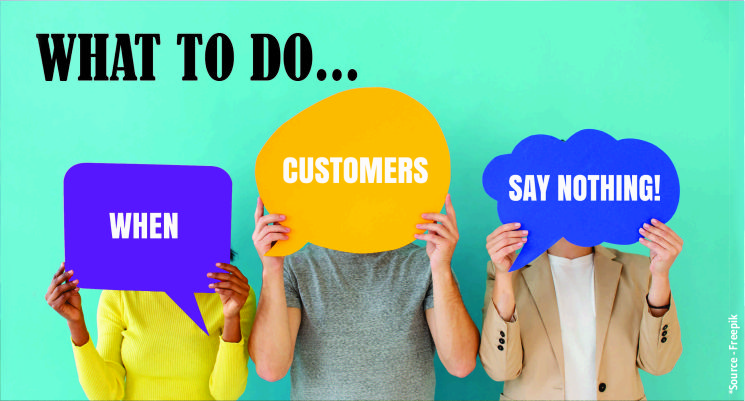 Aug 30, 2022
What To Do When Customers Say Nothing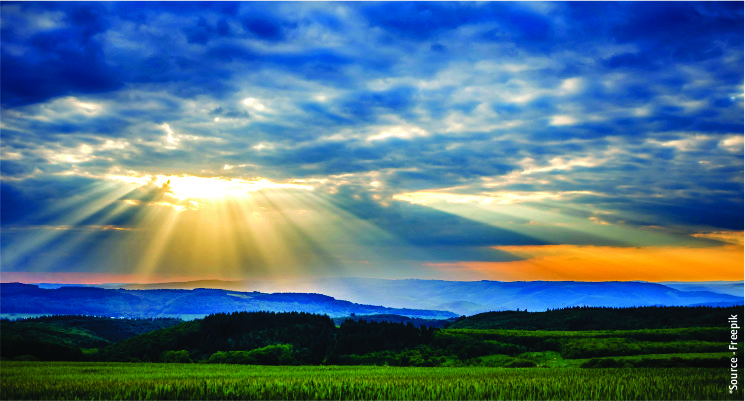 May 6, 2022
Living a life of Minimalism