Going Social: Google+ Hangout with Customers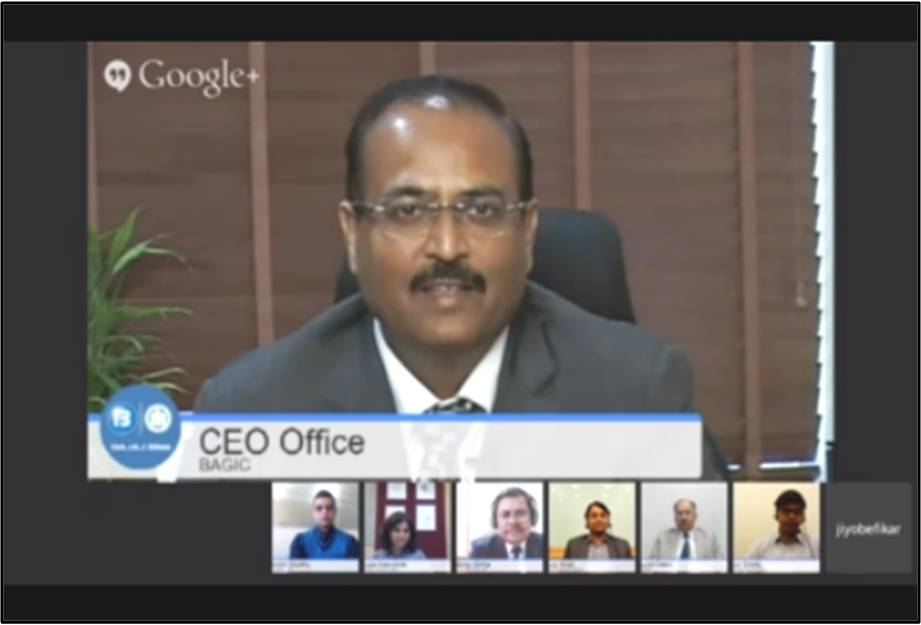 It is my strong belief that digital channels are the future of communication and an emerging feedback channel for brands. In the years to come, all communication will become interactive. Brands will fight it out with each other to get the customer's attention and feedback channels will be as transparent as possible. Customer service will be judged on the basis of prompt response and voice of the customer will reign supreme.
At Bajaj Allianz, we believe in innovating our products and services as per the customers' needs to provide them the best services. To achieve this, we try to use different mediums to reach out to our valuable customers. One such popular social channel of communication is Google+ Hangout and we recently conducted a hangout with customers. We invited them to share their expectations from a general insurance company and help us understand their ideas of innovation which can be applied to our products and services. Joining us in this discussion was an expert panel which included stalwarts of the insurance industry.
This panel included Mr. Mayur Shetty (Banking Editor, Times of India), Mr. Mukund Dabir (One of the top insurance agents of the country), Mr. Nikunj Shah (CEO & Director, Loyal Insurance Brokers), Mr. P K Sinha (Head-Corporate Insurance, Larsen & Toubro Limited), Dr. Renuka Kanvinde (Assistant Vice President- Health Insurance, Bajaj Allianz) and Mr. Shrinidhi Murthy (Student, National Insurance Academy).
It was indeed a very rewarding experience for us to interact with our customers and understand their perspective. While all the ideas shared are valued by us, here's my take on the top 3 ideas which we plan to implement in the company in the near future.
1. Name: Vikhyat Rai  City: Mumbai
Idea: A legitimate policy card could be issued online which could be shown by the customer to the authorities. This would bring an ease to the hassle of carrying the policy hardcopy.
My Take: This is a very good suggestion, Vikhyat. If one has the convenience to show their tickets on mobile at the airports, hotels, we can also look at providing an e-copy of our policies to customers which can be viewed on mobile phones whenever required. We are looking at creating an app which will serve as a one point stop for all your policy related documents. We will also discuss this idea with RTO and traffic police authorities to ensure that it is accepted as a valid proof of your policy document.
2. Name: Angikaar  City: Kolkata
Idea: I'd like to see Bajaj Allianz redesign their app for mobile phones. Ensure that the app has options to pay premiums, buy insurance, locate the nearest Bajaj Allianz branch.
My Take: Thank you for your suggestion, Angikaar. We are developing this app and you will soon have the option of downloading it on your mobile phone.
3. Name: Rajesh Mohan  City: Raipur
Idea: Your complaint handling mechanism on social media is commendable - prompt and personalized. On your website, there is a login provision for life policyholders but didn't find the same for car insurance customers. Why not let people log in using FB itself to manage and renew policy?
My Take: Rajesh, thank you for appreciating our efforts on social media. You have suggested a very good idea. We will soon launch a customer portal which enables login with Facebook. This will help you manage your Bajaj Allianz Insurance portfolio with ease.
Vikhyat, Angikaar and Rajesh we value your suggestions and will soon bring these ideas into practice in the company. We would also like to thank everybody else who participated in the hangout and shared their ideas. At Bajaj Allianz, we have always supported innovation at the core of all our functions and will continue to do so to provide you the best customer service.
About the author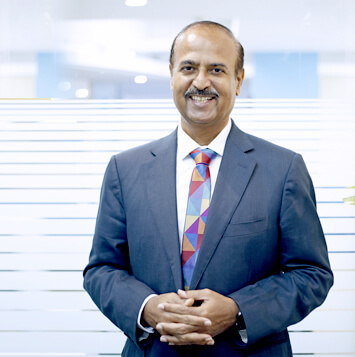 Tapan Singhel is the MD & CEO of Bajaj Allianz General Insurance Company Limited. This blog has been initiated by him so that he can directly interact with all the valuable customers and employees of this company.
Conversation on Twitter
Most Popular Articles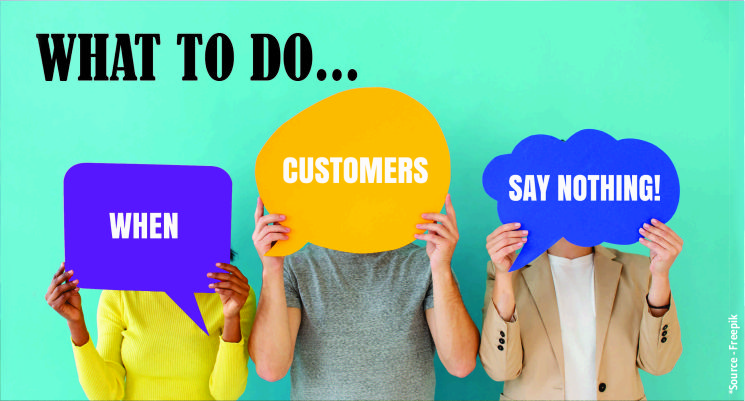 Aug 30, 2022
What To Do When Customers Say Nothing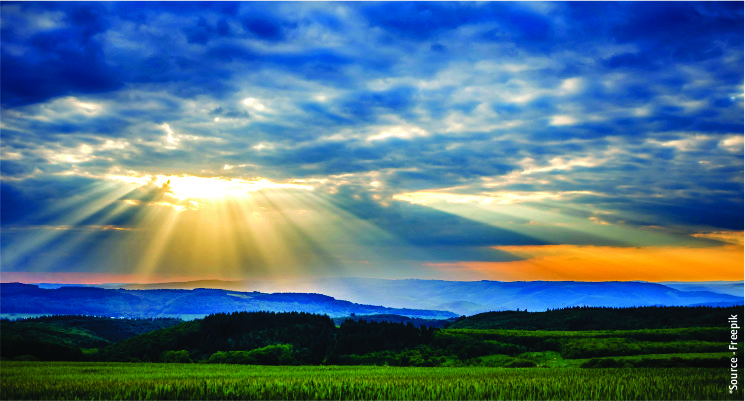 May 6, 2022
Living a life of Minimalism